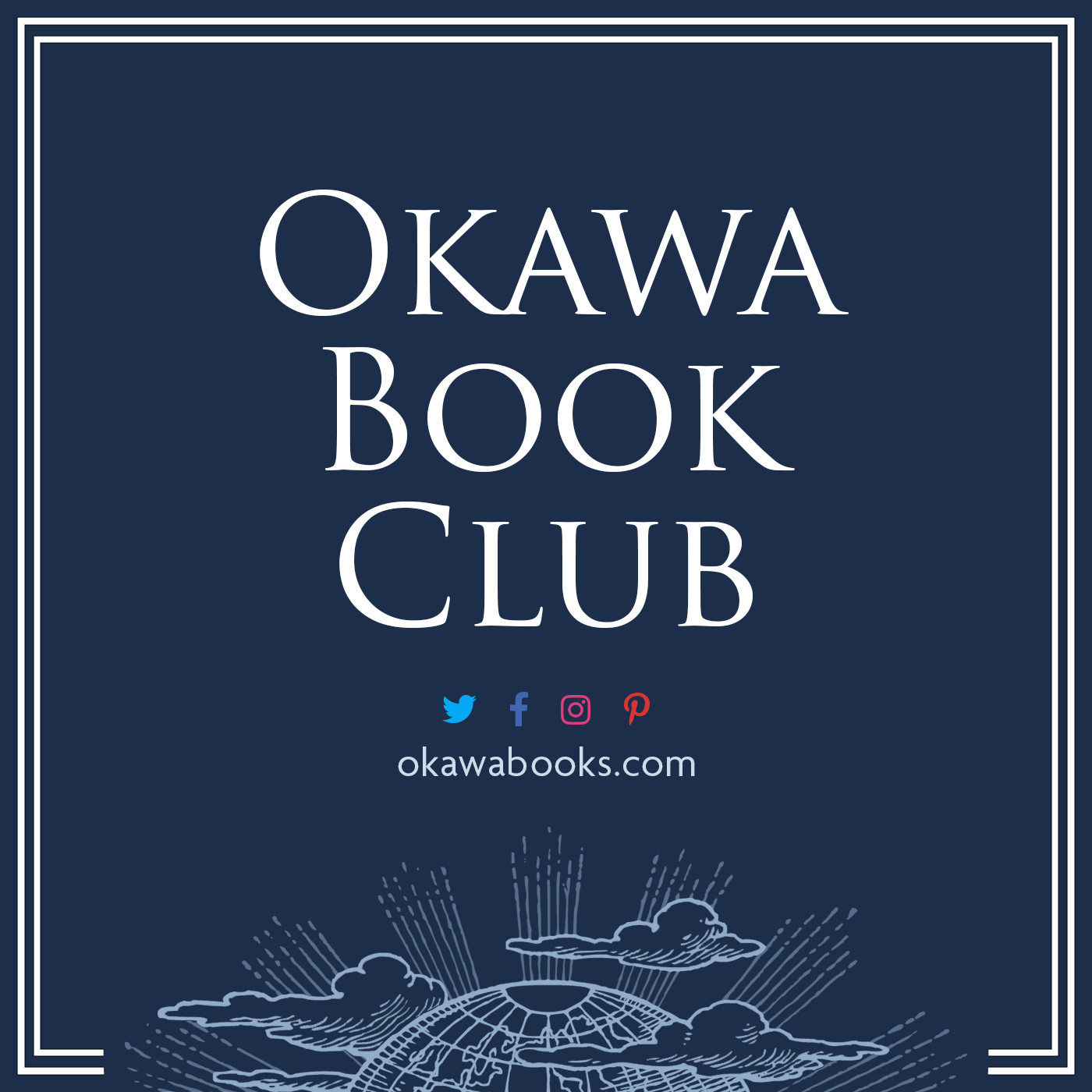 Inspiring Discussion on The Strong Mind - The Art of Building the Inner Strength to Overcome Life's Difficulties by Ryuho Okawa (2018, IRH Press USA).
How can we build a resilient heart, develop richness of the mind, and cultivate the power of perseverance?
This book is full of the wisdom necessary for us to rise and move forward, no matter what difficulties we may face.
For more information, please visit https://www.amazon.com/o/ASIN/1942125364/irhpressusa0c-20/