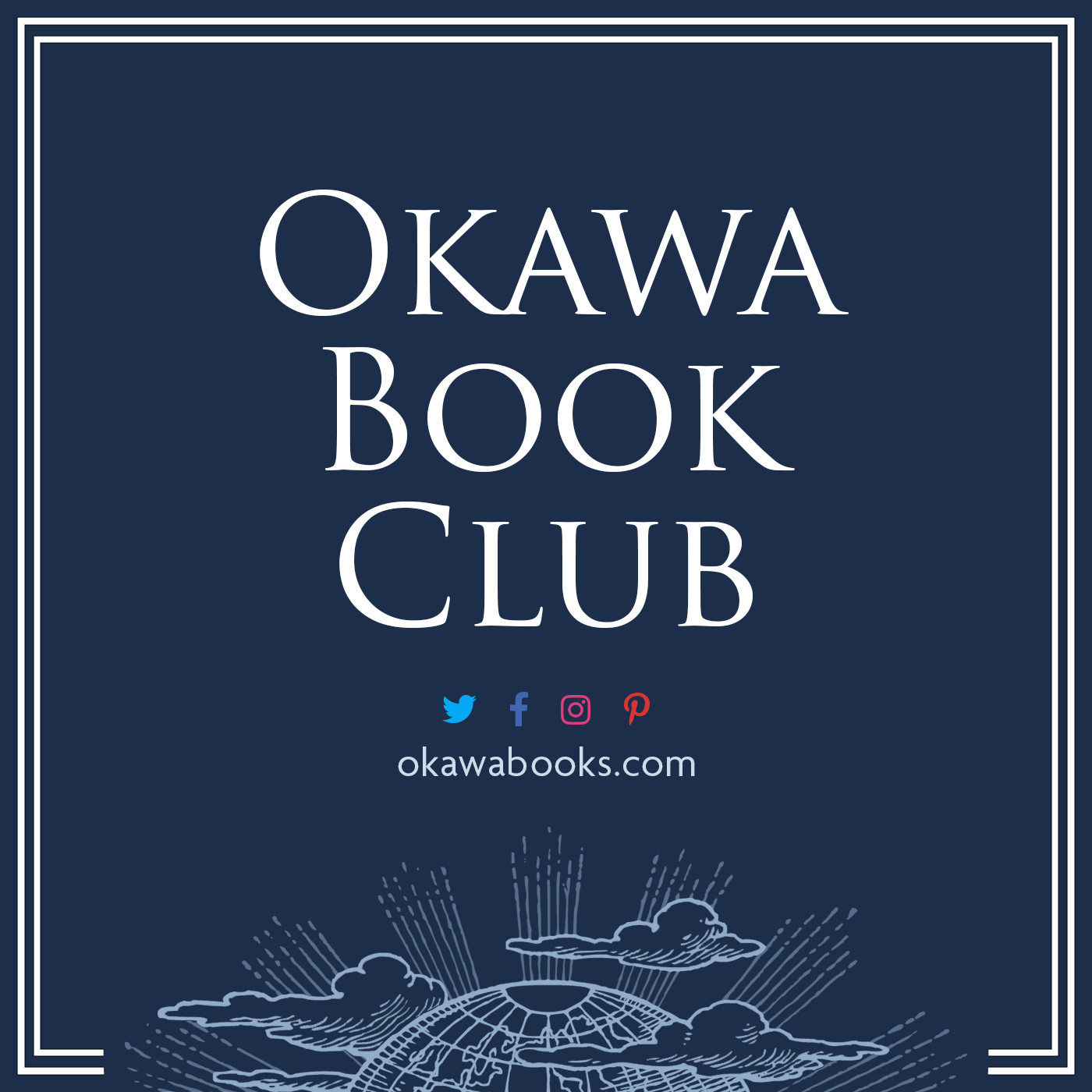 Inspiring Discussion on Ryuho Okawa's latest PoD book, Spiritual Messages from Yaidron: Save the World from Destruction (Dec 2021 HS Press).
Yaidron is one of the messianic space beings, akin to the god of justice, closely monitoring the world affairs on Earth.  His mission is to guide humanity towards better and peaceful world based on faith in God of Earth or Lord God, El Cantare.  
Yaidron's messages will help us to discern good and evil, and what is truth and what is false in the current affairs.
Okawabooks/Spiritual Messages from Yaidron