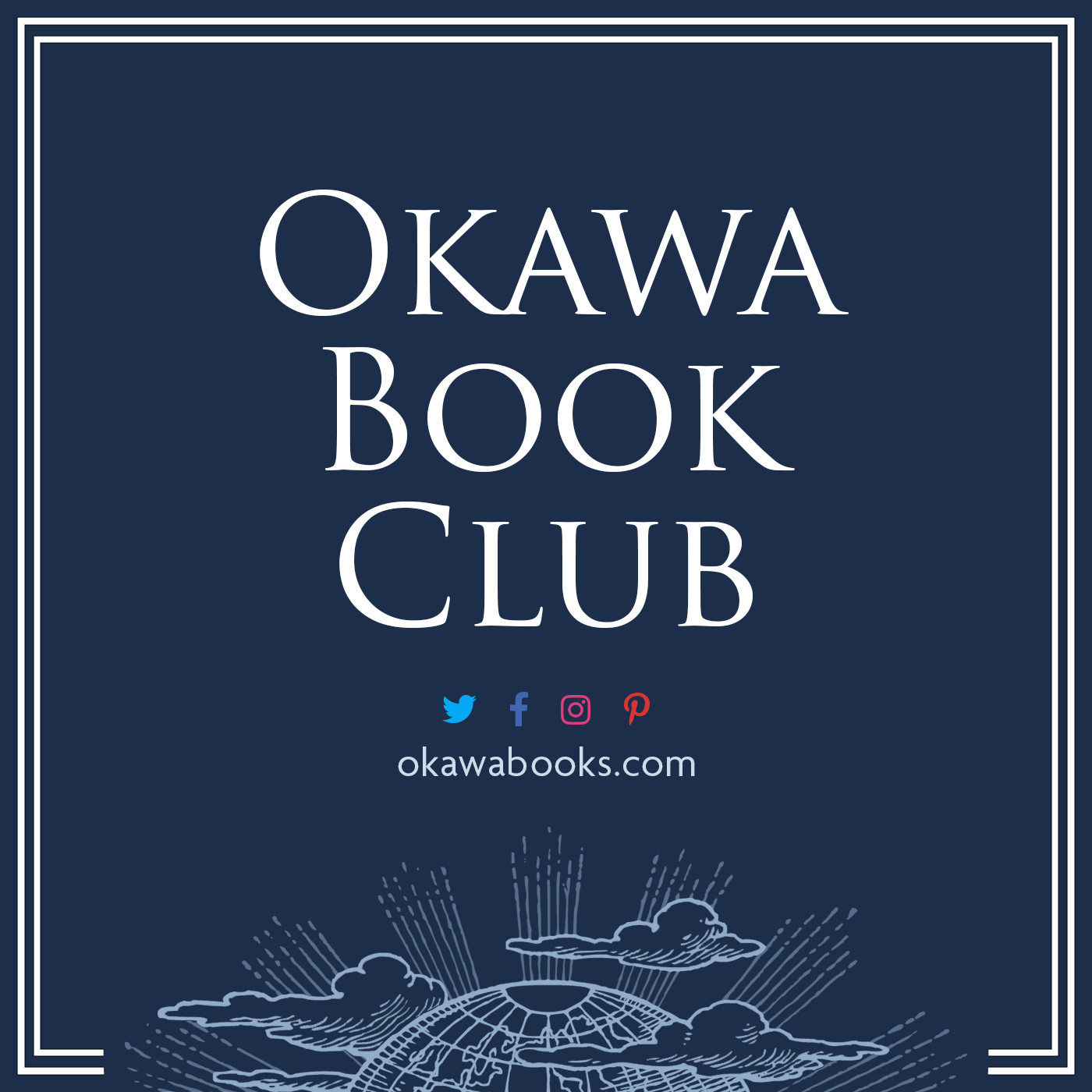 Inspiring discussion on Healing from Within: Life-Changing Keys to Calm, Spiritual, and Healthy Living by Ryuho Okawa (June 2017, IRH Press USA).
Our mind and body are inseparable.  Author Ryuho Okawa reveals the source of various illnesses that modern medicine cannot address. Unique remedies are presented to help us stay on the optimal balance of mind, body and soul. 
Understand the power of our thoughts to build a happier and healthier life.
For more information, please visit
https://www.amazon.com/o/ASIN/1942125186/irhpressusa0c-20/
Also watch https://www.youtube.com/watch?v=MC8z8p8XB90