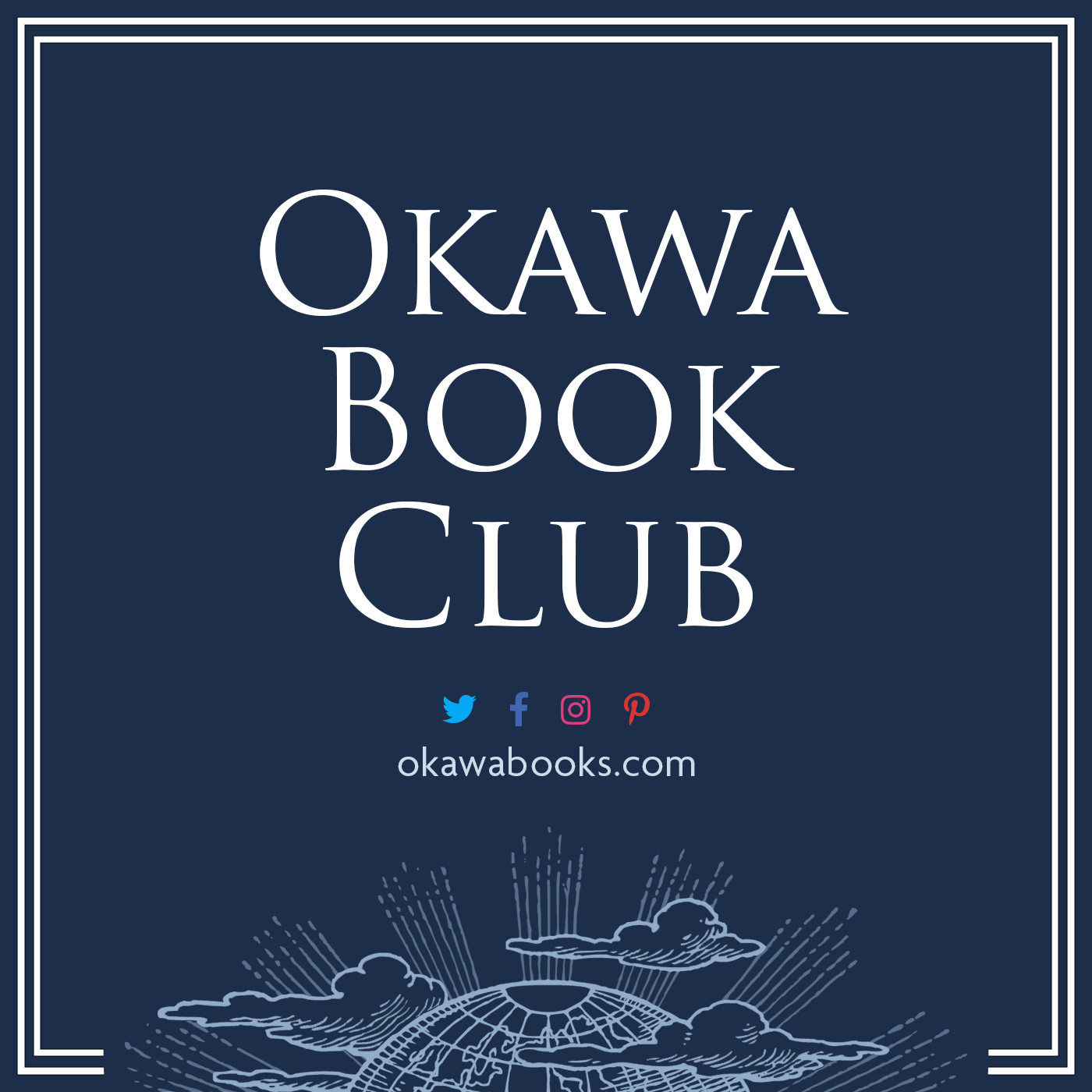 Educational and inspiring discussion on Suicide from Spiritual Perspective based on the books by Ryuho Okawa, and explaining Why It's Not Worth It!!
- Suicide is not the Answer to Life's Problems
Listen to this discussion and discover what happens to a soul after committing suicide.  Physical death is not the end of the life...
- Life is a Workbook of Problems to be Solved to train our soul
- We all have Purpose and Mission in our lives
For more information about the books mentioned in this program:
The Laws of Great Enlightenment 
https://www.amazon.com/o/ASIN/1942125623/irhpressusa0c-20/
My Journey through Spirit World
https://www.amazon.com/o/ASIN/1942125410/irhpressusa0c-20/
- Related Film:  The Real Exorcist  (includes the Episode of a bullied high school girl's suicide and how her soul can be saved.) https://realexorcistmovie.com/
- Also, visit https://happyscience-usa.org/  for Pursuit of Happiness from Spiritual Viewpoint of Life.