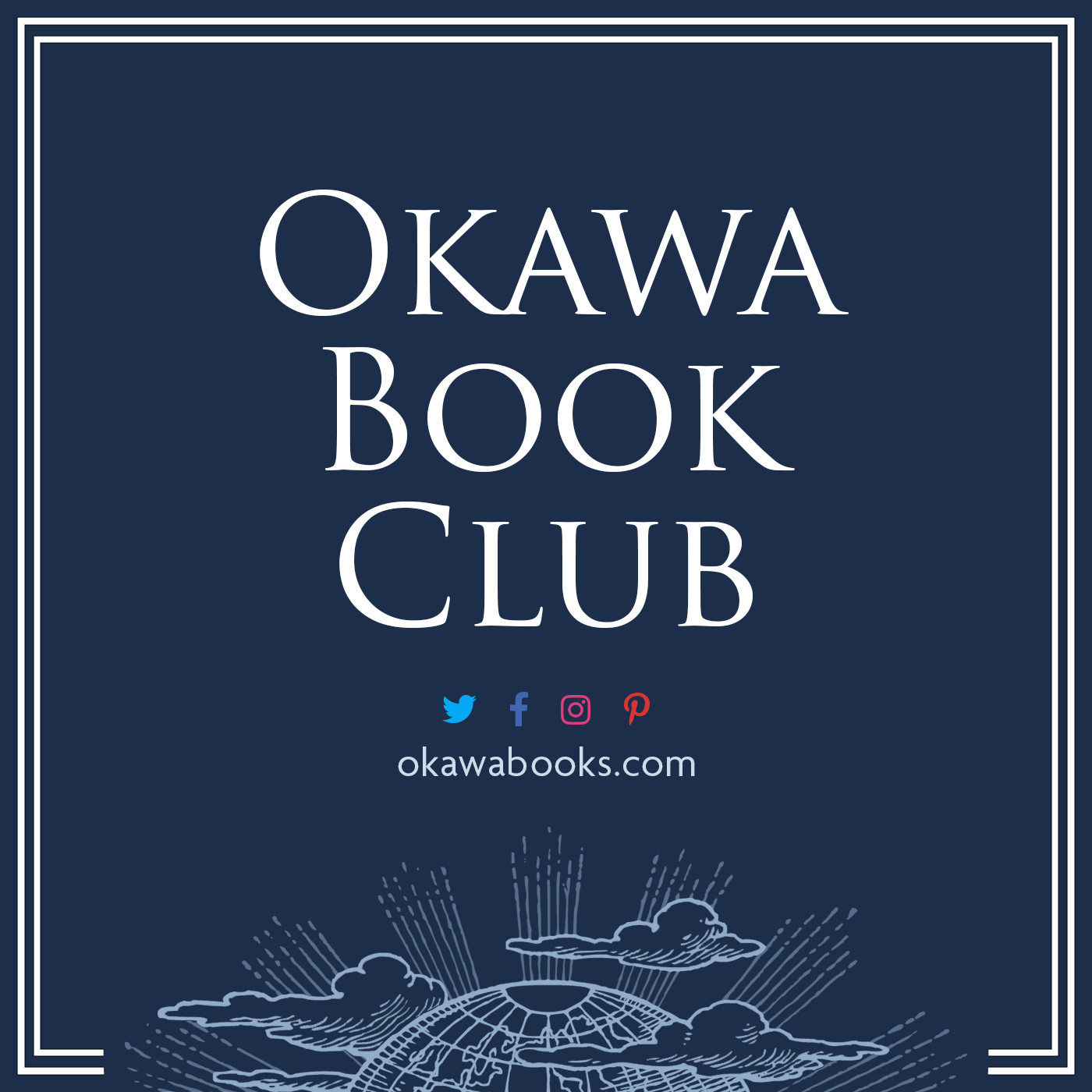 Inspiring discussion on one of Ryuho Okawa's bestselling titles,
The Essence of Buddha: The Path to Enlightenment.
In this book, Ryuho Okawa explains the original teachings of the mind that Shakyamuni Buddha taught 2,600 years ago:  how to attain inner happiness, the wisdom to conquer ego, and the path to enlightenment for people in the contemporary era. It is a way of life that anyone can practice to achieve lifelong self-growth, compassionate living, and true happiness.
Visit https://www.amazon.com/o/ASIN/1942125062/irhpressusa0c-20/ for more information.