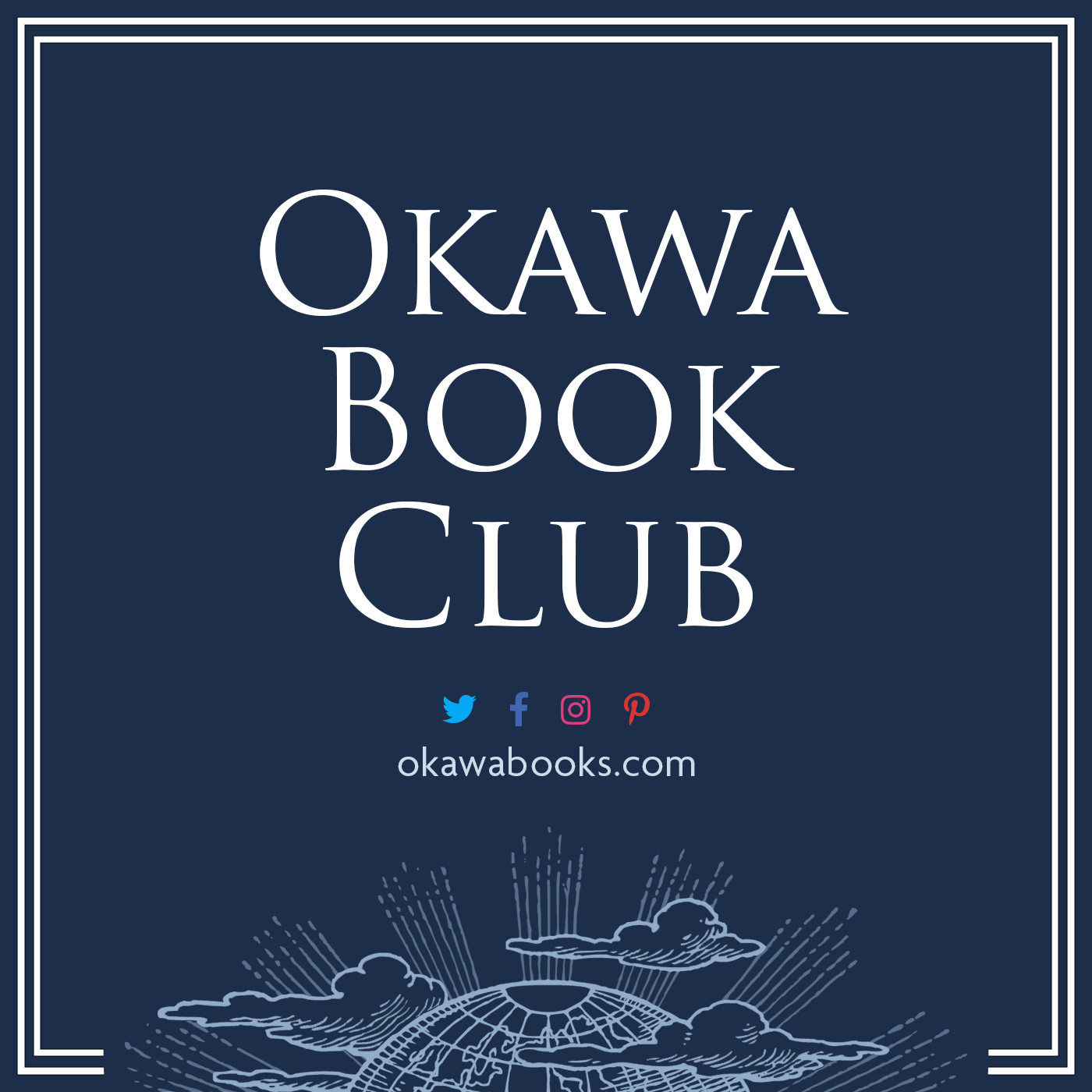 Dylan and John share their personal discoveries from Ryuho Okawa's very first Laws Series, The Laws of the Sun, Once Source, One Planet, One People (IRH Press 2018) . 
In this book, not only can you find out the answers to most fundamental questions about life but also discover your true purpose and mission of your life.
The original Japanese version was published in 1987 and it has been translated into 31 languages.  This book is like a new Genesis, what was the God's intention to create the universe and human souls, the truth and the nature of our souls, relationship of love and enlightenment connecting Christianity and Buddhism, the reason behind the transition of the past civilization, and the true mission of El Cantare, the last and the greatest Savior on Earth.
For more information, visit https://www.amazon.com/o/ASIN/1942125437/irhpressusa0c-20/
Also, recommended to watch the related animated film, The Laws of the Sun (IRH Press 2000) to visually understand the contents of the book.
https://www.youtube.com/watch?v=TGhzqhh_PQ0&t=83s