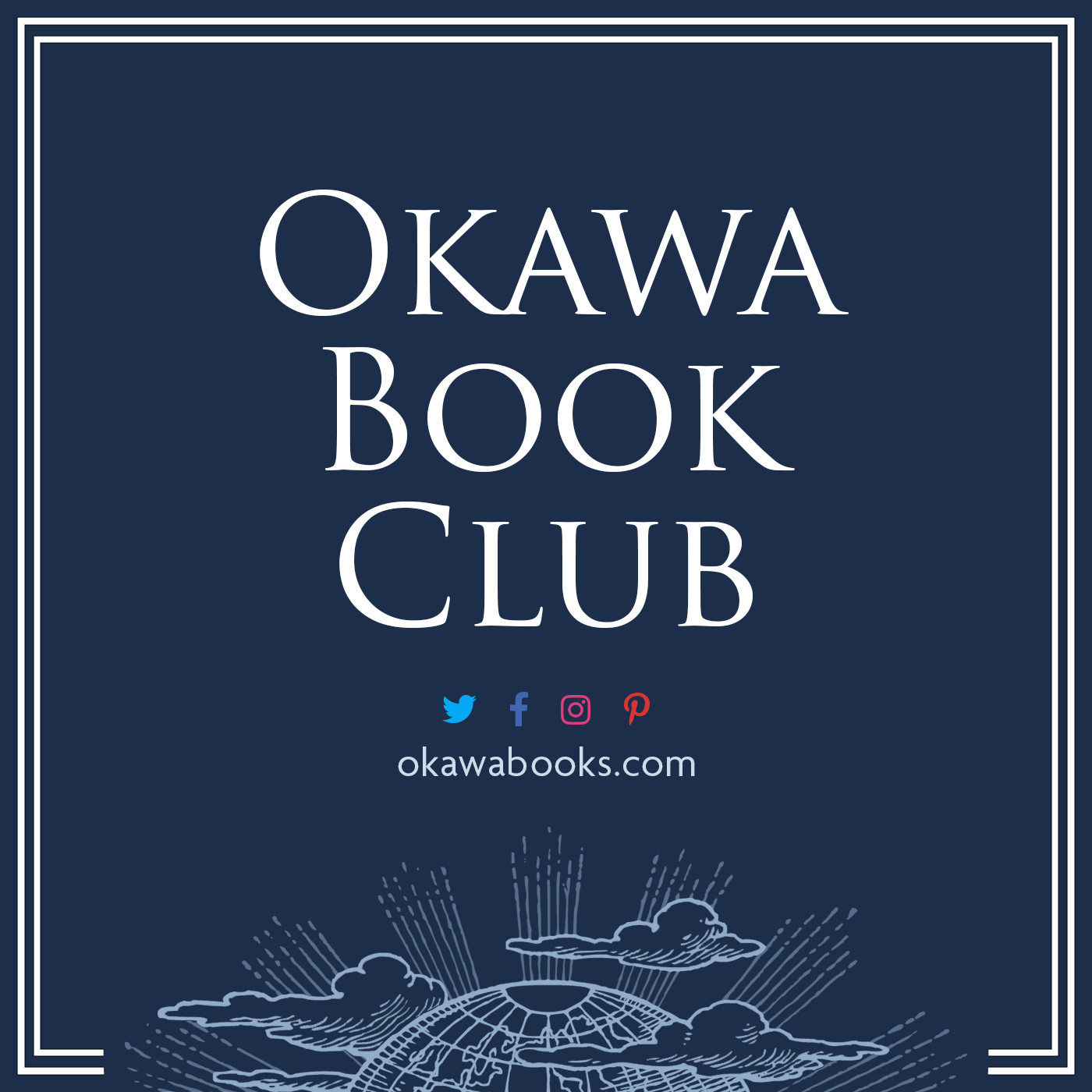 Inspiring Discussion on Ryuho Okawa'sThe Nine Dimensions, Unveiling the Laws of Eternity.
Where do we come from and where do we go after death?
In this book, Ryuho Okawa provides in-depth explanations about the afterlife/spirit world.  The afterworld or spirit world is a multi-dimensional universe (Earthly realm has nine dimensions) and it is an orderly place built upon the law of the same wavelengths or vibrations and the level of enlightenment.  Understand the afterlife and live better today.
For more information, visit https://www.amazon.com/o/ASIN/0982698569/irhpressusa0c-20/